About us
Build a more professional logistics and transportation company
The professional undertaking of the Pearl River Delta to Shanghai, Beijing, Harbin, and all over the country's vehicle, zero load cargo transportation business, the company has strong transportation capacity, strong strength, reasonable price, our company can pay a certain risk deposit according to the actual volume of goods, valuables can be sent to a special escort.
"To be a strong logistics provider and to be a better freight agent", and to extend and improve the logistics supply chain management with its strong cargo transport, shore production resources, and the overall strength of overseas institutions, and to win the trust of customers with its unique project management and service.
The company's shipping business mainly includes the manufacture of various types of ships and Offshore Shipping. From 2005 to 2009, the company had exported 54 ships, which amounted to more than 1 billion 480 million dollars. At present, the amount of the company's contracts under construction and effective has exceeded US $1 billion 130 million.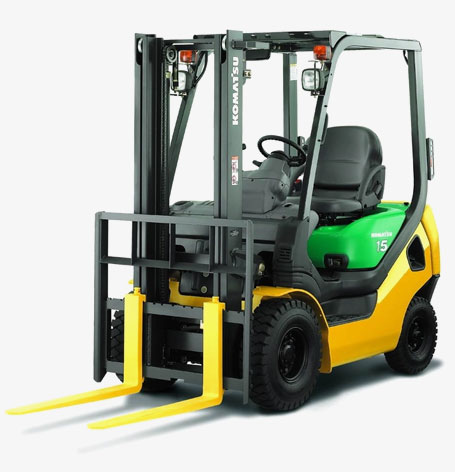 The company has the qualification of the first grade bidding agency issued by the Ministry of finance, the qualification of the central investment project of the central investment project issued by the national development and Reform Commission, the first grade qualification of the international bidding for mechanical and electrical products issued by the Ministry of Commerce and the government bidding agent of the first batch of the government of the Beijing Finance Bureau.
Over the years, the company has established a good reputation in the industry with professional service, good faith and strong technical support. More than 2000 bids have been completed and the total amount of tender is over 40 billion yuan.
No matter what the destination of your goods is, we can do better for you, committed to arriving on time, and even faster. Over the years, our company's integrity has provided us with a reliable reputation and a mature service capability. Punctual departure, punctual arrival, guaranteed low price, high speed, safe, fast and timely delivery. We firmly believe in the quality and importance of linking the world of trade. Our goal is to provide efficient, effective and reliable services for marine building and maintenance industries all over the world. ​​​​